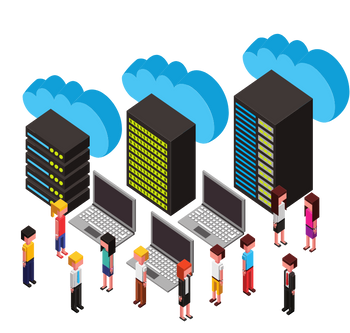 Securing Your Data Integrity
At Xaccel, our cBackup Service offers comprehensive data backup solutions to secure business continuity. We ensure your data is secure, accessible, and resilient against potential losses.
Expertise That Safeguards
Our team, proficient in data backup technologies, ensures your business enjoys a reliable, secure, and efficient backup service. They are skilled at deploying and managing cBackup solutions prioritizing your data's security and integrity.
Service Highlights
We transcend the conventional boundaries of Network Design Services, commencing with a comprehensive consultation and culminating with implementing a network infrastructure tailored to your needs. Emphasizing scalability, we design networks supporting your current operations and growth trajectory.
Our Success Saga
We've had the privilege of empowering numerous businesses across a spectrum of sectors, with each success story underscoring our commitment to excellence. One such tale recounts the story of a burgeoning startup grappling with increasing data traffic. Our custom network design catalyzed their seamless expansion, adding another feather to our cap.
Our Philosophy
The beauty of a well-designed network lies in its harmony – a symphony of interconnected elements, each contributing to the overall performance and resilience of your digital operations.
Why Opt for Xaccel
Choosing our cBackup Service means investing in a solution that ensures the security and accessibility of your data. We provide a backup solution that secures data integrity and guarantees business continuity.