Voice Services
---
Our Voice Services act as your company's vocal cords in business, enabling crystal-clear communication and enhanced collaboration. As an essential component of your operations, high-quality voice services can improve teamwork efficiency and strengthen client relations.
Our Expertise
Our voice virtuosos are adept in tuning and conducting a variety of voice solutions, from VoIP to unified communications. They masterfully harmonize the latest voice technologies and trends, providing clear and consistent communication.
What We Do
We orchestrate end-to-end Voice Services, from planning and implementation to management and optimization. We harmonize your voice infrastructure with your business operations, ensuring a harmonious and uninterrupted flow of communication.
What We Think
Harmonious and reliable voice services are a keynote in today's digital symphony, enabling businesses to carry out melodic operations with greater harmony and rhythm.
Success Stories
Our Voice Services have sung numerous success stories, heightening operational efficiency and amplifying customer satisfaction. One such success note was a growing start-up that grappled with fragmented and inconsistent voice communications. Our seamless voice solutions resolved their cacophonous issues and enhanced team collaboration, improving productivity and performance.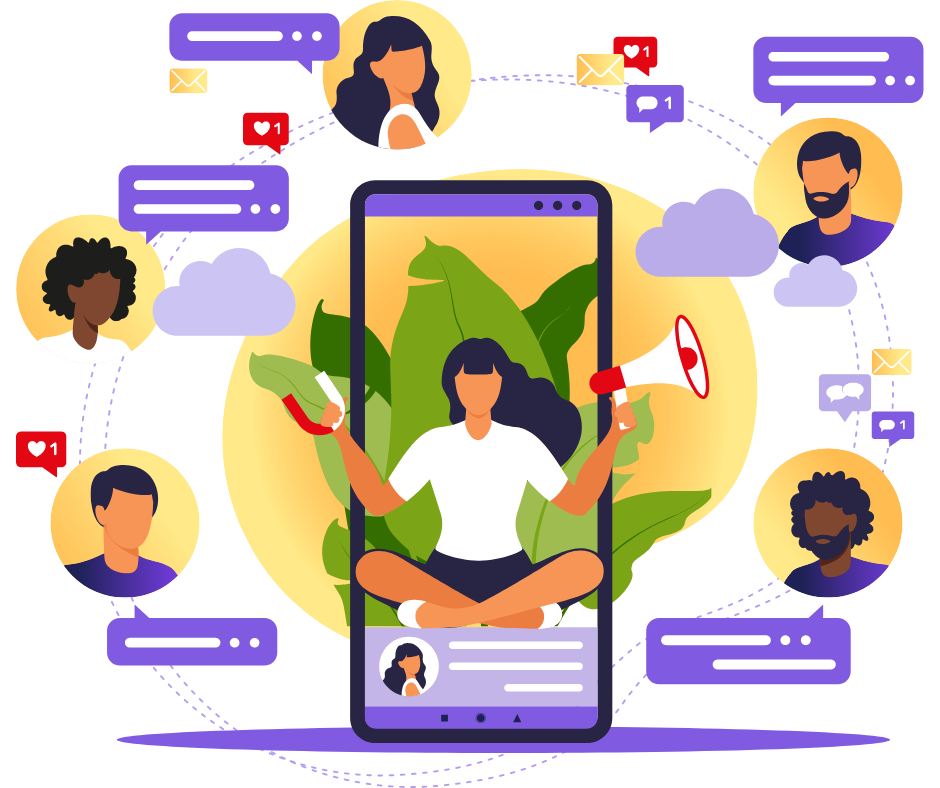 Why Use Our Service
Our Voice Services provide bespoke, scalable, and reliable voice solutions that resonate with your business needs. We ensure the continuous flow of your business conversations with ongoing management and support. Our services can help reduce communication costs, improve team collaboration, and strengthen customer relationships.