Explore Our Services
---
At Xaccel Networks, we offer a comprehensive suite of services designed to optimize your business's technology infrastructure. Our solutions are tailored to meet the unique needs of growing firms, ensuring you're always a step ahead in today's fast-paced digital landscape.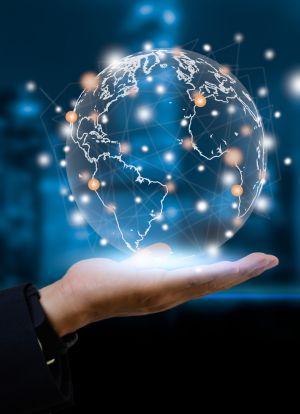 Network Services
We provide robust and reliable network solutions, ensuring seamless connectivity for your business. Our team of experts will design and manage a network that supports your business operations and future growth.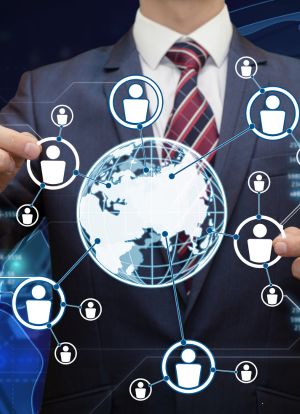 Virtual Office
Our Virtual Office solution allows your team to work from anywhere, anytime. We provide the tools and technologies that enable a seamless remote working experience.
Backup & Storage
Protect your valuable business data with our Backup & Storage solutions. We offer reliable data backup and secure storage services to ensure business continuity.
Disaster Recovery
We provide comprehensive services to safeguard your business from unexpected disruptions. Our solutions ensure your business can quickly recover and resume operations after a disaster.
Voice
Our Voice solutions offer superior communication capabilities to help your business stay connected. From VoIP to unified communications, we provide various voice services that enhance collaboration and efficiency.
Virtual Data Center
Scale your data center capabilities with our Virtual Data Center services. We provide a secure, flexible, cost-effective solution for managing and scaling your IT infrastructure.
Network Monitoring
Stay ahead of potential network issues with our Network Monitoring service. We provide real-time monitoring to ensure optimal network performance and swift issue resolution.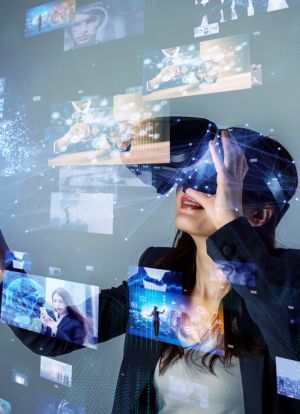 Virtualization
We help businesses reduce IT costs and enhance efficiency with our Virtualization services. By creating virtual versions of your resources, we enable you to use your hardware better and simplify your IT infrastructure.
Managed Hosting
Our Managed Hosting services provide a hassle free solution for hosting your websites, applications, and systems. We handle the technical aspects, allowing you to focus on your core business.
Server Monitoring
Our Server Monitoring services ensure your servers run smoothly and efficiently. We monitor server performance and address potential issues before they impact your business.
At Xaccel Networks, we believe in providing services that meet your current needs and support your future growth. We are committed to your success and strive to provide the tools and services you need to excel in today's digital world.