Managed Hosting Services
---
Our Managed Hosting Services is the conductor that ensures your website and online applications perform their symphony flawlessly. We remove the complexity and provide a reliable, high-performance platform that enables your online presence to shine.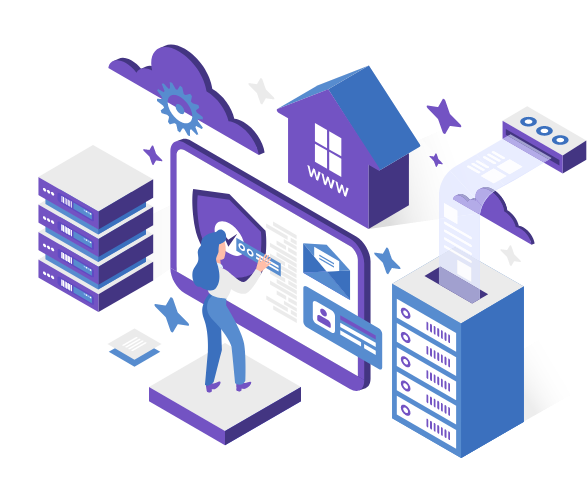 Our Expertise
Our hosting maestros have mastered managing complex hosting environments. They're fluent in the language of server infrastructure, databases, and network resources, ensuring your online assets perform at their peak.
What We Do
We provide comprehensive Managed Hosting Services, covering all aspects of your hosting needs. From the initial setup, ongoing maintenance, and optimization to security and support, we ensure your website or application is always available, secure, and performing optimally.
What We Think
In the symphony of online business, reliable and efficient hosting is the percussion that keeps the rhythm. Managed hosting is essential for any organization providing a top-tier online experience.
Success Stories
We've struck a chord with businesses of all sizes by delivering reliable and efficient hosting services. One notable example is a growing e-commerce business struggling with downtime and slow load times. We tuned their hosting environment, and their website performance improved significantly, leading to higher customer satisfaction and increased sales.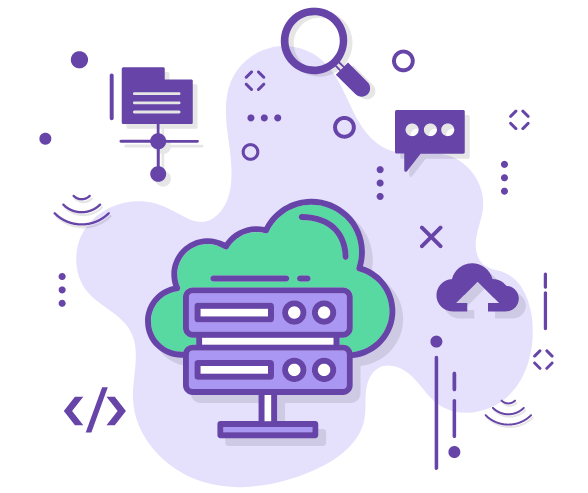 Why Use Our Service
Our Managed Hosting Services are tailored to your business needs and are designed to grow with you. We provide an orchestrated hosting solution that handles all technicalities, freeing you to focus on what you do best. Our service ensures your online presence is always available, secure, and performing at its best.