Hybrid Virtual Hosting Services
---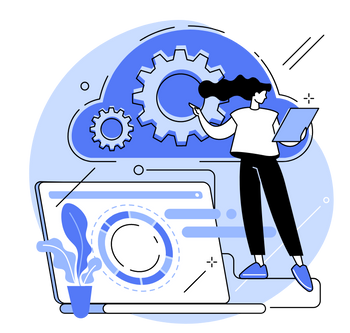 Leveraging the Best of Both Worlds
Xaccel's Hybrid Virtual Hosting Services provide an optimal blend of public and private hosting environments. This solution allows your business to enjoy the scalability of public clouds and the security and control of private clouds.
Expertise That Transcends Boundaries
Our seasoned virtualization experts ensure your business reaps the benefits of a hybrid hosting environment. They're adept at deploying, managing, and optimizing hybrid hosting solutions that offer scalability, security, and control.
Service Highlights
Our comprehensive Hybrid Virtual Hosting Services include initial setup, configuration, ongoing maintenance, troubleshooting, and dedicated support. We ensure your business enjoys the flexibility of a scalable hosting environment without compromising security and control.
Our Success Saga
Our Hybrid Virtual Hosting Services have helped numerous businesses balance scalability, security, and control. Each success story reinforces our commitment to delivering solutions that optimize your hosting environment.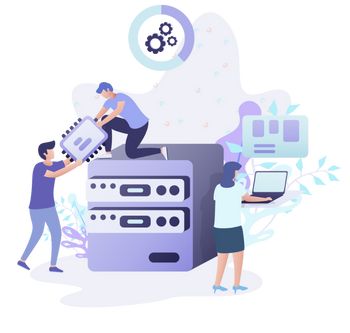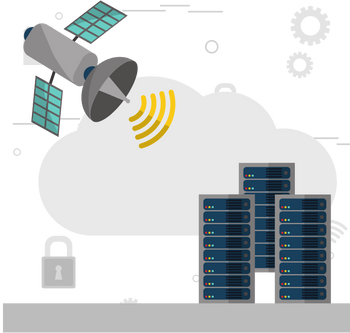 Our Philosophy
We believe in the transformative power of hybrid hosting, which allows businesses to enjoy the benefits of both public and private hosting environments. Our services are designed to offer flexibility, security, and control.
Why Opt for Xaccel
Choosing our Hybrid Virtual Hosting Services means investing in an optimal hosting environment that offers scalability, security, and control. We provide solutions that adapt to your business's changing needs and ensure you stay ahead of the digital curve.