Ethernet and Private Line Services
---
Redefining Connectivity
Our Ethernet and Private Line Services at Xaccel underscore our commitment to rendering your business reliable, secure, and high-speed connectivity. We endeavor to provide solutions that cater to your present needs and adapt to future requirements.
Expertise that Delivers
Our seasoned team, armed with technical prowess, excels at delivering robust Ethernet and Private Line solutions. We ensure your business enjoys a secure, dependable, high-speed connection, and reinforcing your digital presence.
Service Highlights
We offer comprehensive Ethernet and Private Line Services, from the initial setup, continuous maintenance, and troubleshooting to dedicated support. Our pledge is unwavering: secure, consistent, with high-speed connectivity tailored to your business operations.
Our Success Saga
Our Ethernet and Private Line Services have positively influenced businesses across various industries. One notable success story involves a data-centric firm that needed an upgrade in its connectivity infrastructure. Our solutions empowered their operations, enhancing efficiency and data security.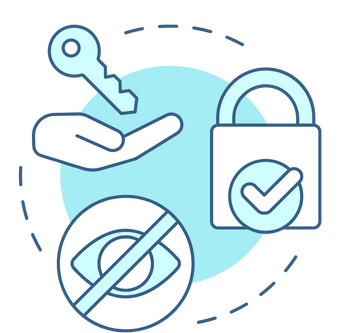 Our Philosophy
We maintain that robust Ethernet and Private Line Services are pivotal for businesses to thrive in today's digital era, fostering reliable, secure, high-speed connectivity.
Why Opt for Xaccel
Our Ethernet and Private Line Services assure you of a secure, reliable, high-speed network infrastructure for your business. Opting for Xaccel means investing in a solid foundation for your digital transformation journey, ensuring your business remains ahead of the digital curve.