Avaya Hosted IP Office Services
---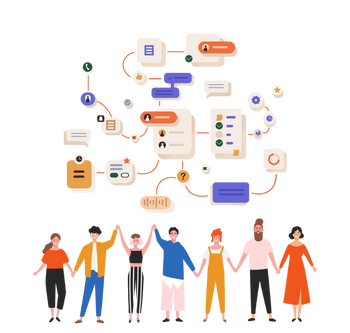 Elevating Your Communication Framework
Our Avaya Hosted IP Office Services at Xaccel equip your business with a state-of-the-art communication system. With features such as voice, video, and chat, this service provides a comprehensive solution for your business communication needs.
Expertise That Transcends
Our team of Avaya specialists ensures your business reaps the benefits of an integrated communication system. They bring their vast experience and skills to bear, delivering solutions that optimize your communication processes.
Service Highlights
Our Avaya Hosted IP Office Services include initial setup, configuration, ongoing maintenance, troubleshooting, and dedicated support. We ensure your business enjoys seamless, integrated, and efficient communication services.
Our Success Saga
We've empowered numerous businesses with our Avaya Hosted IP Office Services, enabling them to streamline communication processes. Each success story reaffirms our commitment to delivering solutions that enhance operational efficiency.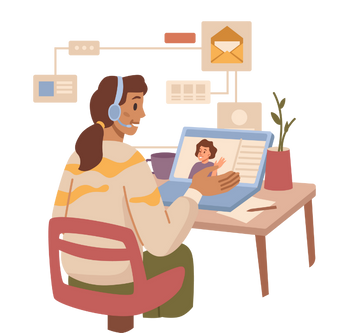 Our Philosophy
We assert that a comprehensive and integrated communication system is instrumental for businesses to succeed in today's fast-paced digital landscape.
Why Opt for Xaccel
Choosing our Avaya Hosted IP Office Services means investing in a comprehensive communication system that drives operational efficiency and boosts business performance.